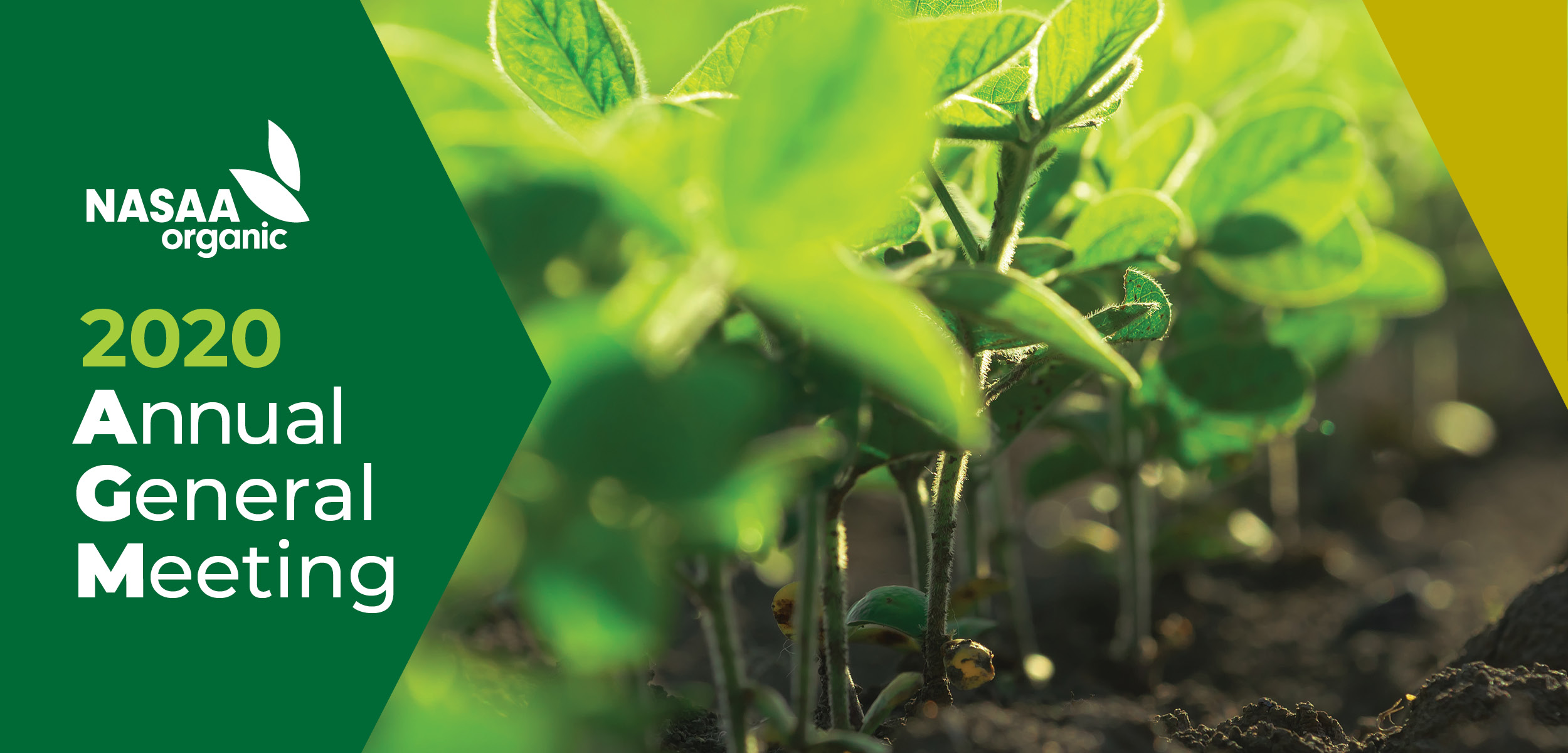 The 2020 AGM was held on 30 October 2020 in Hahndorf South Australia.  NASAA Organic is pleased that for the first time Members could join the proceedings either in person or online.
On behalf of the Board, we present to you the Annual Report and the Minutes from the Annual General Meeting for the 2019-2020 financial year period.  It has been an extremely busy year for the NASAA team, with significant progress made during a challenging period for business.
The Board and the NASAA team are committed to continual improvement, and are working towards new products, services and educational resources for all those who work in, with and for a more "organic" future.