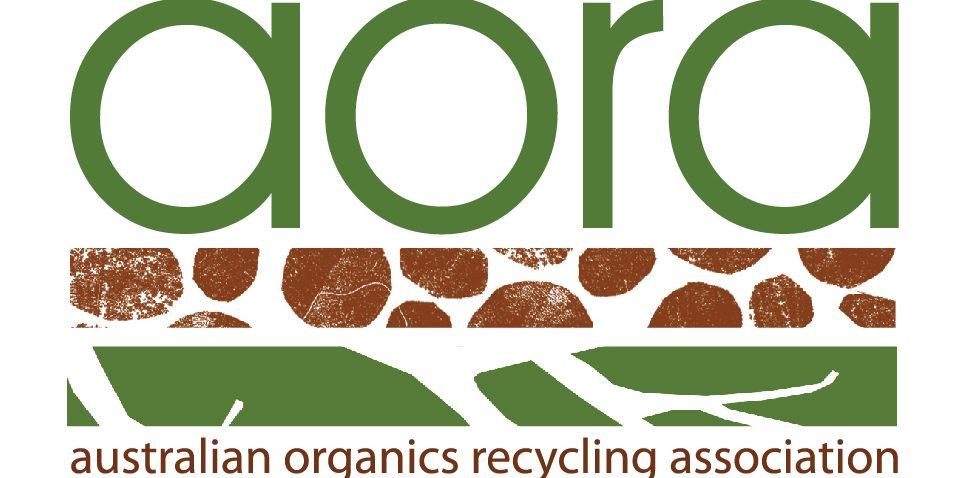 Strategies for Improved Soil and Addressing Plastic Waste
A Joint Seminar presented by Sustaining Endeavour for members and guests of the NAP Food Cluster and AORA SA Branch
When: Friday 4th September 2020, 1:30pm – 4:00pm
Where: Virginia Horticulture Centre, Old Port Wakefield Rd & Gawler Rd, Virginia
Cost:
NAP Commercial Growers Free.
NAP Food Cluster/AORA Members Guests $35 plus GST.
Please RSVP quickly as limited spaces.
RSVP
2nd Sep 2020 to uma.preston@gmail.com or 0452 537 266
Gain insights on productive horticulture relating to:
Fundamental knowledge of what soil is.
What is quality compost is.
Benefits & approaches for increasing soil organic matter and carbon in horticulture.
Potential for eliminating plastic to expand organics recycling in NAP Horticulture
Techniques for assessing soil health, selection and application of biological inputs.
A unique opportunity to gain knowledge from Tim Marshall, a leading expert and author on the use of biological inputs including recycled organics such as compost, mulch, biochar and compost tea.
Hear local perspectives from Sustaining Endeavour on eliminating waste and labour associated with black plastic mulch based on a NAP grower's evaluation of a bioplastic mulch made in Adelaide, BioAgri.
About the Australian Organics Recycling Association
The Australian Organics Recycling Association Limited (AORA) works with stakeholders to facilitate the conditions through which surplus organic material can be sustainably and cost-effectively recycled; and to promote the beneficial use of compost, soil conditioners and mulches in primary industries.
Speakers and Panellists
Uma Preston, Sustaining Endeavour (Circular Economy Facilitator)
Tim Marshall, TM Organics, (Organic Farming Adviser and Author)
Richard Knowles, Virginia Branch Manager at Platinum Ag Services (Regional Agronomy Panellist)
Md Nuruzzaman (Zaman), Natural Fresh Produce (Regional Grower Panellist)
Scott Morton, BioBag World Australia, (Manufacturing Panellist)
Funding from the Australian Organics Recycling Association has allowed AORA to bring Tim Marshall to the Northern Adelaide Plains