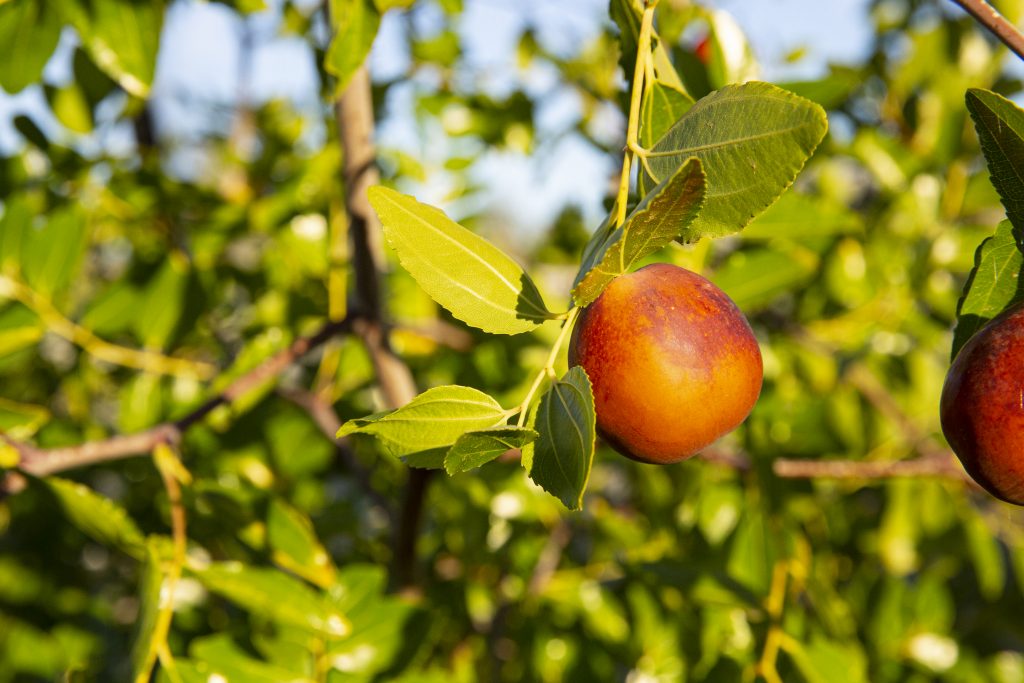 The National Association for Sustainable Agriculture Australia (NASAA) plays a critically important role in supporting and promoting the adoption of sustainable agricultural practices that lead to safer and more sustainable food production systems. The association was formed in 1986 to support the development and education of the organic industry and consumers about organic, biodynamic and sustainable agricultural practices.
NASAA has developed an enviable reputation as a ground-breaking and innovative organic industry association that is forward thinking and actively looks to progress the organic industry for the benefit of members and the industry in general.
NASAA continues to be at the forefront of organic industry development. It was the first organic industry association in Australia, the first to develop an Organic Standard, and the forerunner in establishing strong international trading ties for organic exports, which includes establishing accreditation with IFOAM—Organics International. In recent years, this includes being the first organic industry association to open more affordable access to organic trading markets in China.
Our subsidiary business, NASAA Certified Organic (NCO), certifies organic commodities to meet all domestic and international export market requirements.
The NASAA Organic spring leaf label is recognised here and overseas as upholding the highest standards of integrity and benchmarks for the industry.
Increasingly NASAA has assumed a strong policy and advocacy role, and supports the adoption of a domestic standard supported by the current National Standard framework for exports and the establishment of a peak representative industry body to advocate for regulatory and policy reforms on behalf of the organic industry.
With a national office based in the Adelaide Hills in South Australia, NASAA Organic is a non-profit company limited by guarantee comprising an association of members.
Learn more about NASAA Organic by visiting Board & Vision page or reading the Strategic Plan (3.11 MB) or Constitution (586 KB).