Are you a home gardener looking to be more sustainable or chemical-free? Well, you have landed on the right page!
While there's more to organic gardening then simply replacing synthetic chemicals with naturally occurring chemicals, we aim to give you an insight into organic principles.
This will help you become more confident and provide you with a deeper understanding of your garden, and the lives of the animals, plants and micro-flora that live in it.
If you have a veggie garden, fruit trees or chickens, you will be producing and eating food that you know has been produced in an ethical, clean and environmentally sustainable manner.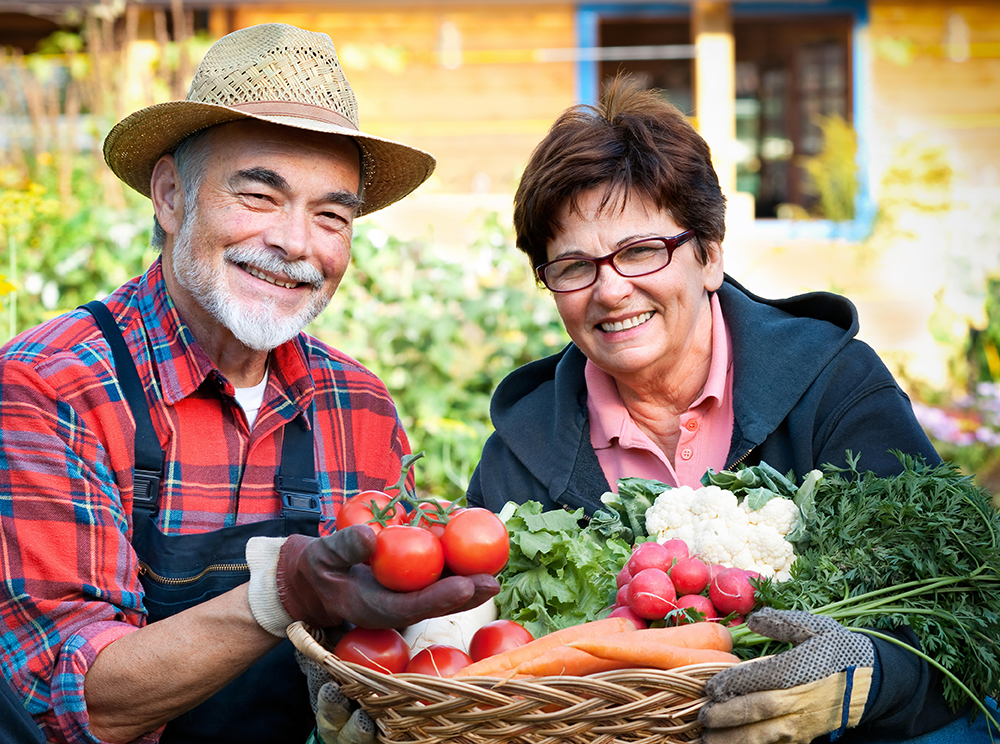 Basic principle of organic gardening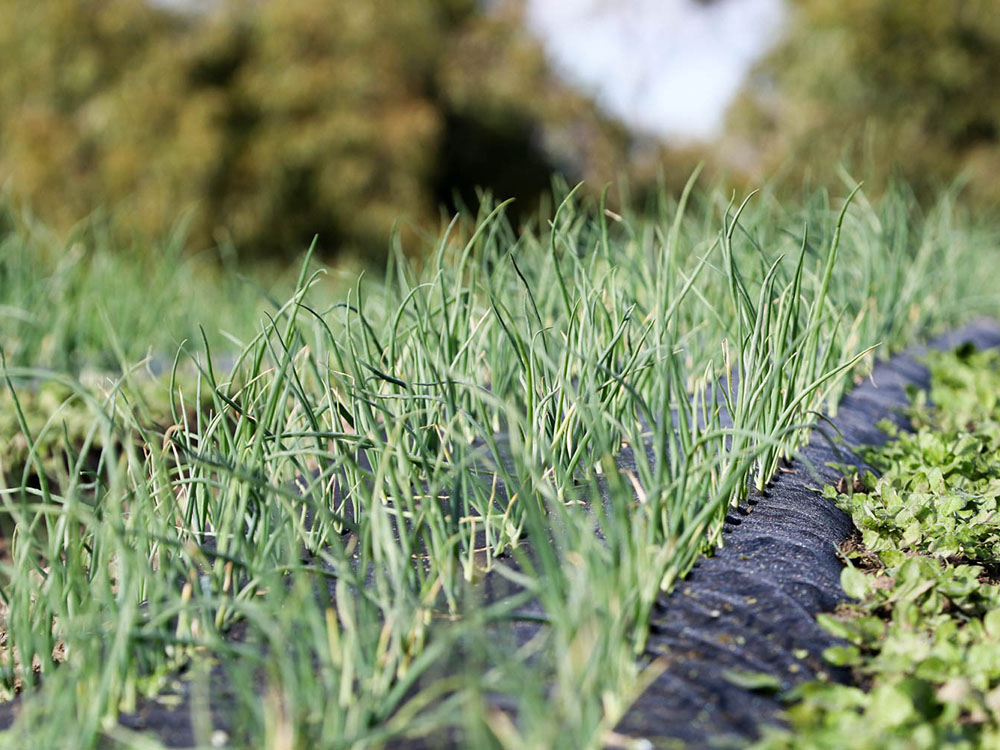 A basic principle of organics is health through diversity, in a closed system that minimises external inputs.
Encouraging a healthy ecology in your backyard or small garden involves not only the plants or animals that live there, but most importantly the soil and its micro-flora.
The Jadam principles of organics are an excellent introduction to improving soils and the micro flora in it. You can view the following video presentation – Rei Yoon – Jadam Organic Farming – The way to Ultra-low Cost Farming.
The goal of organic gardening and organics in general, is to build greater health, vitality and resistance to pests and disease, dry conditions and wet, by creating an optimum environment not only for optimum health and production but also for resilience, and fecundity.
In doing so you can measure your success by the diversity of species in your garden as well as its ongoing productivity and health; and by its economic and environmental sustainability.
You start by creating healthy soils that have strong populations of micro biota and a high moisture-holding capacity.
Composting your organic waste to apply back to your soil is one way to achieve this.
Supplementary home garden products
for organic gardeners
Have limited space and resources in your garden? Well, there's a range of certified organic inputs to help you improve the system.
We recommend using a range of different certified organic inputs including compost, mulch, potting mix, garden mix and seed raising mix to improve the health and nutrition of your soil.
You can also improve your soil by cultivating legumes, green manures or deep-rooting plants in a rotation program. Or you can even plant a variety of ground cover species to develop more carbon in your soil.
If you're after organic seeds and seedlings, we recommend visiting your nearest garden retailer.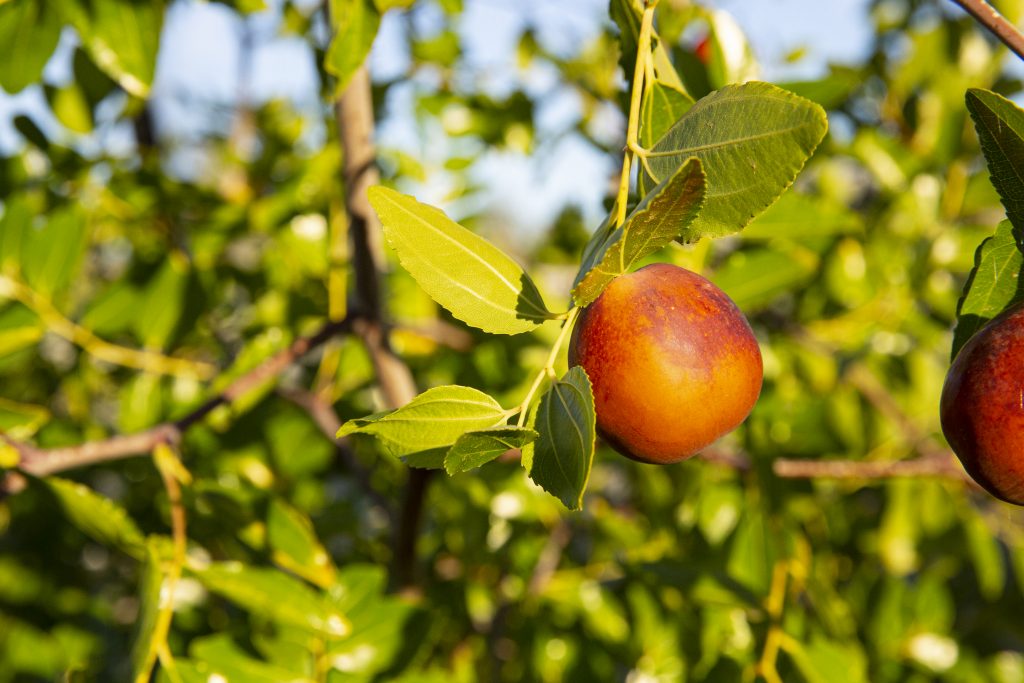 Organic insect and pest control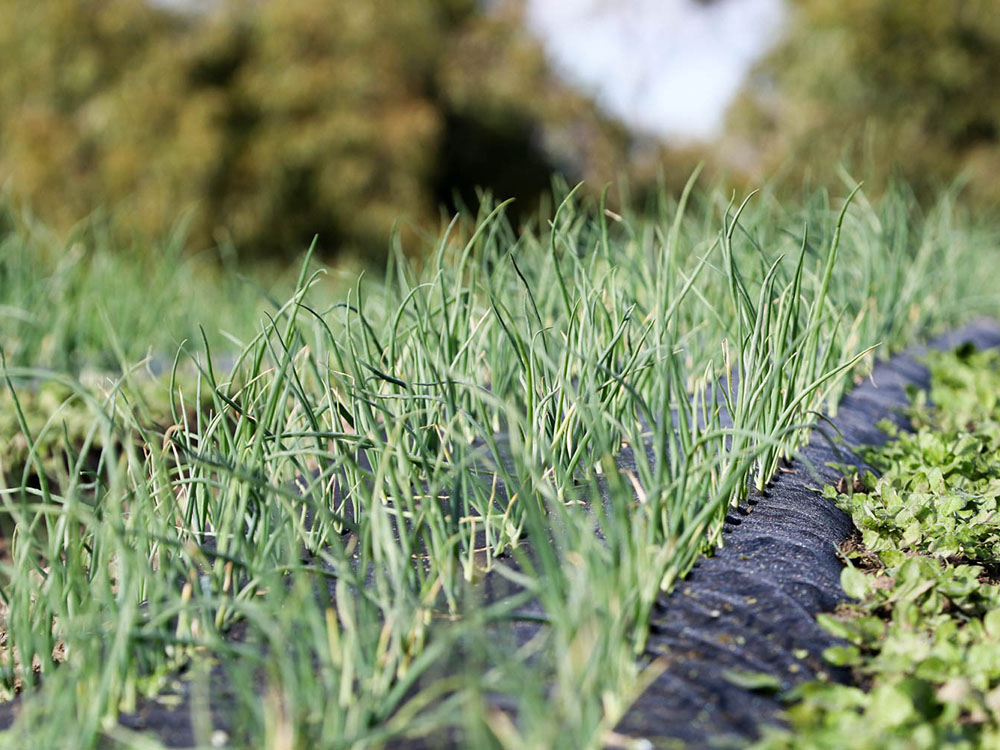 For insect and pest control, always keep in mind that you are seeking to attract a healthy population of pest predators, parasitoids and crop pollinators. The idea is to reduce insect pests first without the use of sprays or drenches and with minimal impact on beneficial insects.
Choosing appropriate species and varieties of plants suited to your local environment to attract beneficial insects will help naturally lower levels of pest species. The use of mechanical controls such as traps, barriers and light are other considerations for pest management in organically-managed gardens.
While physical barriers are an important tool, removing unwanted pests by hand is also an option.
Products that are used for pest prevention and control should be labelled 'Certified Organic' to ensure your garden remains free of synthetic inputs.
For a more comprehensive understanding of organic production, read the NASAA Organic and Biodynamic Standard that is used by certified organic operators and farmers.
Other resources: