Are you interested in knowing more about buying organic household products? We've collated a guide to help you shopping organic for your house.
Buying organic products for your house comes with many benefits. Often these products are better for the environment than their conventional counterparts, contain fewer allergens, are cruelty free and tend to be gentler on sensitive skin. This means it's better for you, your family, and the environment.
Buying organic baby and maternity products
If you are looking for high quality clean products that you feel comfortable about using on your children, there is a large certified organic range of baby care products available. This includes:
Infant formula is available that is produced from certified organic milk.
Organic baby clothes, biodegradable nappies, baby skin care, oils and moisturisers are readily available.
NASAA does not recommend buying any product that uses terms such as 'eco' or 'natural', or 'organic' without a certified organic label on the packaging.
If you are uncertain, check with the supplier before buying or visit your local organic retail shop for advice.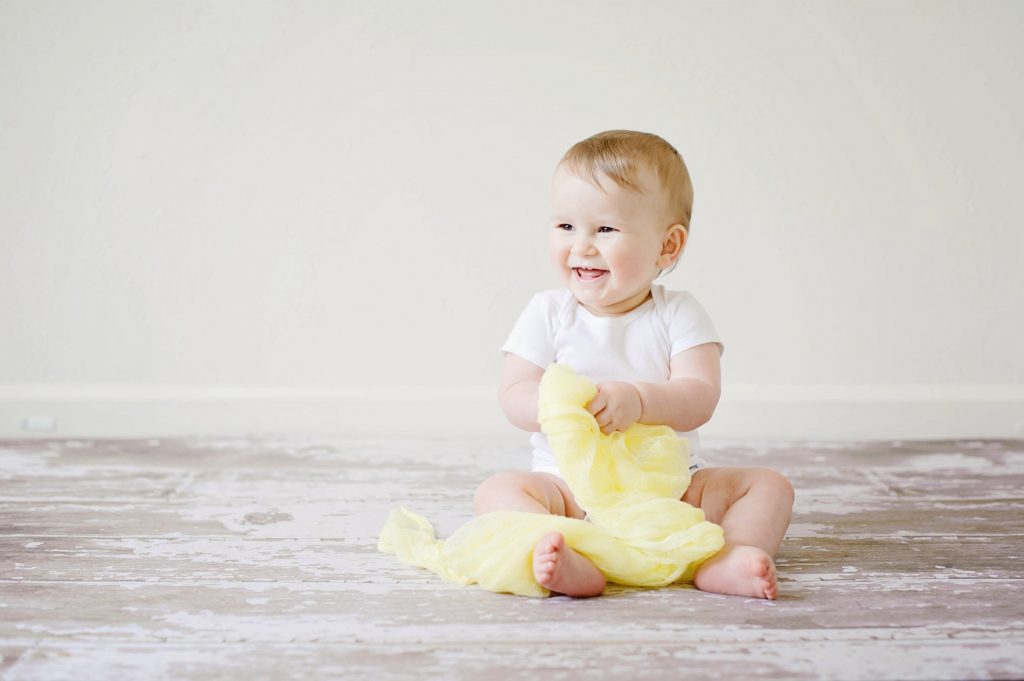 Buying organic clothing, fabric and linen products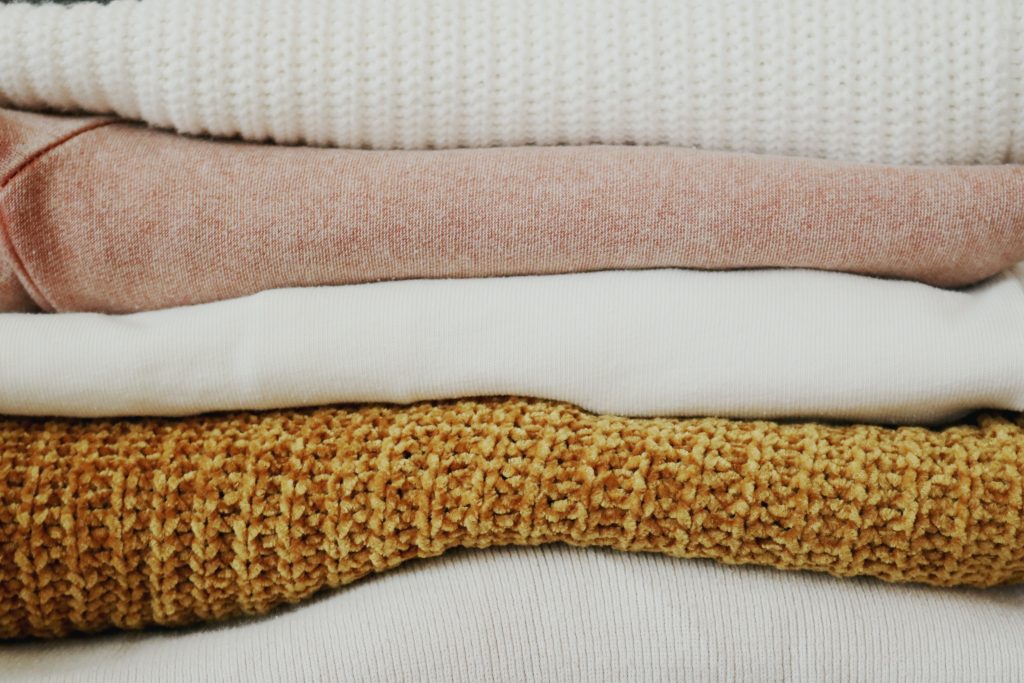 Many people are now buying certified organic products like linen, bedding and clothing made from natural fibres, and not just for health reasons.
Organic fibre products are generally made from certified organic cotton, hemp, wool, bamboo, silk, jute, or ramie.
Apart from environmental concerns about how the product is produced (i.e. GM cotton and conventionally grown cotton), a growing tide of allergies is leading people to look for clothing and bedding products that are free of artificial chemicals, during production as well as storage, and that are produced in a sustainable way.
Importantly, if health or the environment is of concern to you as a consumer, always look for and buy products that carry a certified organic label in the product label.
Organic cosmetic skin, hair and beauty products
Many conventional products contain artificial chemicals that add colour or fragrance to the product. By choosing certified organic cosmetic skin, hair and beauty products you are making a conscious choice to care for your skin.
Further, you're doing the right thing for the environment and animals, as organic products don't allow animal testing.
Certified organic cosmetic skin, hair and beauty products come with the reassurance that the product has been produced in accordance with the high quality production standards and principles of certified organics.
Buying organic cleaning products

There are many benefits to buying organic cleaning products. If you are looking for cleaning products that reduce exposure to toxic chemicals and reduce the impact on the environment during production and during and after use, certified organic cleaning products are the best choice you can make.
There is a large range of certified organic cleaning products that contain naturally occurring ingredients such as organic extracts from citrus fruits or essential oils. This means you can clean with peace of mind knowing your product is non-toxic.
More importantly, certified organic cleaning products don't use bleach, ammonia or other manufactured chemicals often present in conventional cleaning products.
Remember to double-check products labelled 'green', 'eco-friendly' or 'naturally good' to ensure there is a certified organic label. This ensures the product is not greenwashing and is independently verified to be following organic standards.
Other resources
To find organic operators and producers near you, view our search function for certified organic products and producers.