Organic Insights Magazine is a leading industry publication NASAA Organic has been producing for 20 years.
Providing commentary on the latest organic and biodynamic news, research, activities, significant events and developments from highly respected industry individuals and businesses. 
Our highly regarded magazine is directly distributed to all NASAA Organic Members and NASAA Certified Organic Operators. It is promoted through our social media platforms with a large reach to a like-minded audience.
If you are interested in advertising in Organic Insights or sponsoring an article, please download the Organic Insights Media Kit and contact the NASAA Organic Office.
Organic Insights Magazine Summer 2022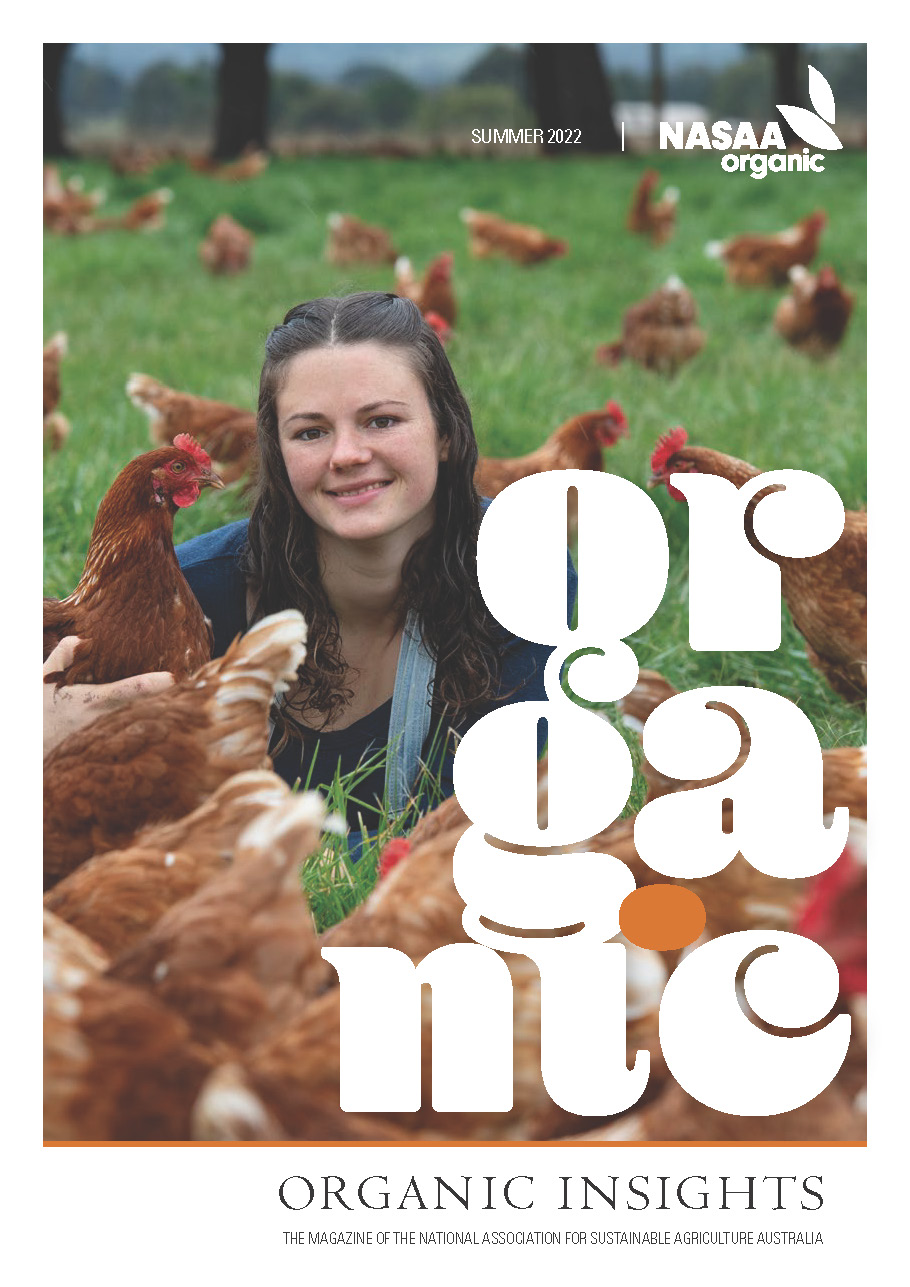 Organic Insights Archive
2022
2021
2020
2019
2018
2017