NASAA Organic training for inspectors
If you are interested in becoming a certified organic inspector and want a career in a fast-paced industry, then our NASAA Organic Inspector training is for you!
This course puts you on the farm, in the supply chain for processing, and provides a valuable service to passionate people who care about growing, manufacturing and providing products with values and ethics.
This course will train you to audit against the National Standard for Organic and Biodynamic Produce and the NASAA Organic and Biodynamic Standard for Australia's domestic market and to appropriately note and detail issues found on inspection.
You will also:
Learn about the Organic Industry and Certification overview
Understand the role and responsibilities of the organic inspector
How to plan and conduct organic inspections
Develop a clear understanding of audit trails and record keeping
The importance of reporting for organic inspections
Interested to know more? Download our Inspector Flyer. 
Prospective operators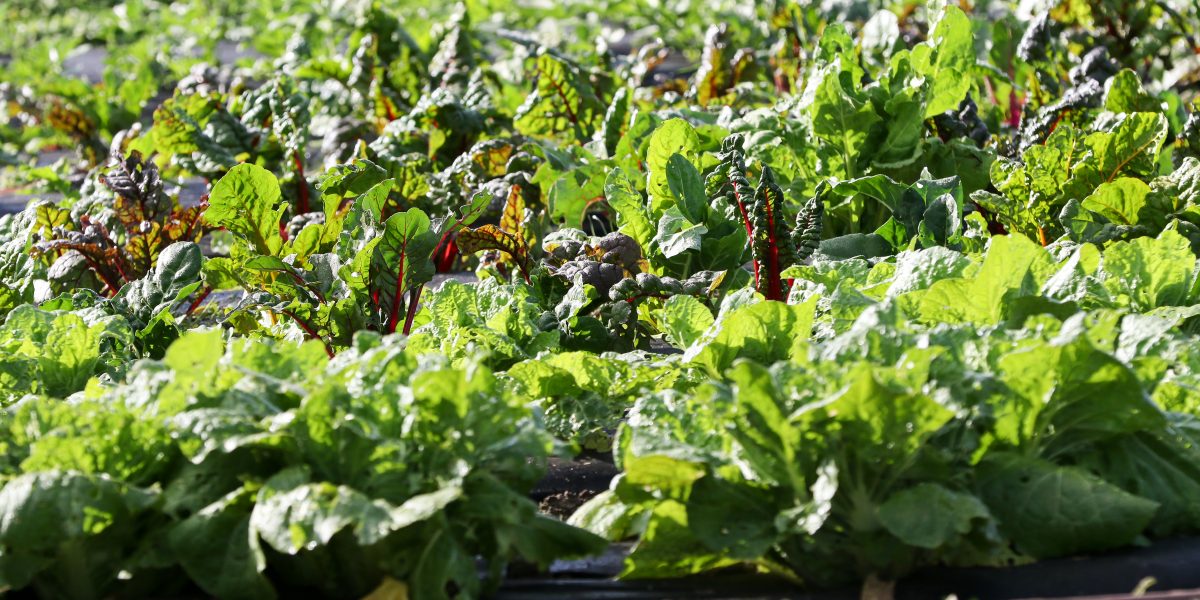 Are you an operator wanting to become certified organic?
Our training covers NASAA Organic and Biodynamic Standard for Australia's domestic market with an additional focus on the particular operation and products to be produced.
International certification training services
We also provide training services internationally, helping local communities and individuals in developing countries make the transition into certified organic food production.
Training for small producers & independent grower groups
Our grower group training program involves learning about organised food production and supply chains that act for the benefit of small producers.
This involves:
working with local groups
supporting local groups to become organically certified and to sell their product into the international organic market
grower group management
compliance with relevant organic standards and guidelines
Our training has helped numerous small grower groups to become certified internationally. This includes communities in the Solomon Islands, Papua New Guinea, Philippines, Nepal, Vietnam, and Fiji.
To find out more about NASAA Organic training, contact our office to receive more information.