How to access markets for certified organic produce
Becoming certified for the domestic organic market
Existing conventional producers and operators who are seeking to enter the certified organic industry must be Certified to an organic standard such as the NASAA Organic Standard.
This involves a mandatory three-year In-Conversion period and, once completed, will allow you to sell into Australian domestic organic markets as Certified organic using the NASAA 'spring leaf' label.
We recommend you contact the NASAA Certified Organic (NCO) Office when you are ready to consider becoming certified to the NASAA Organic and Biodynamic Standard.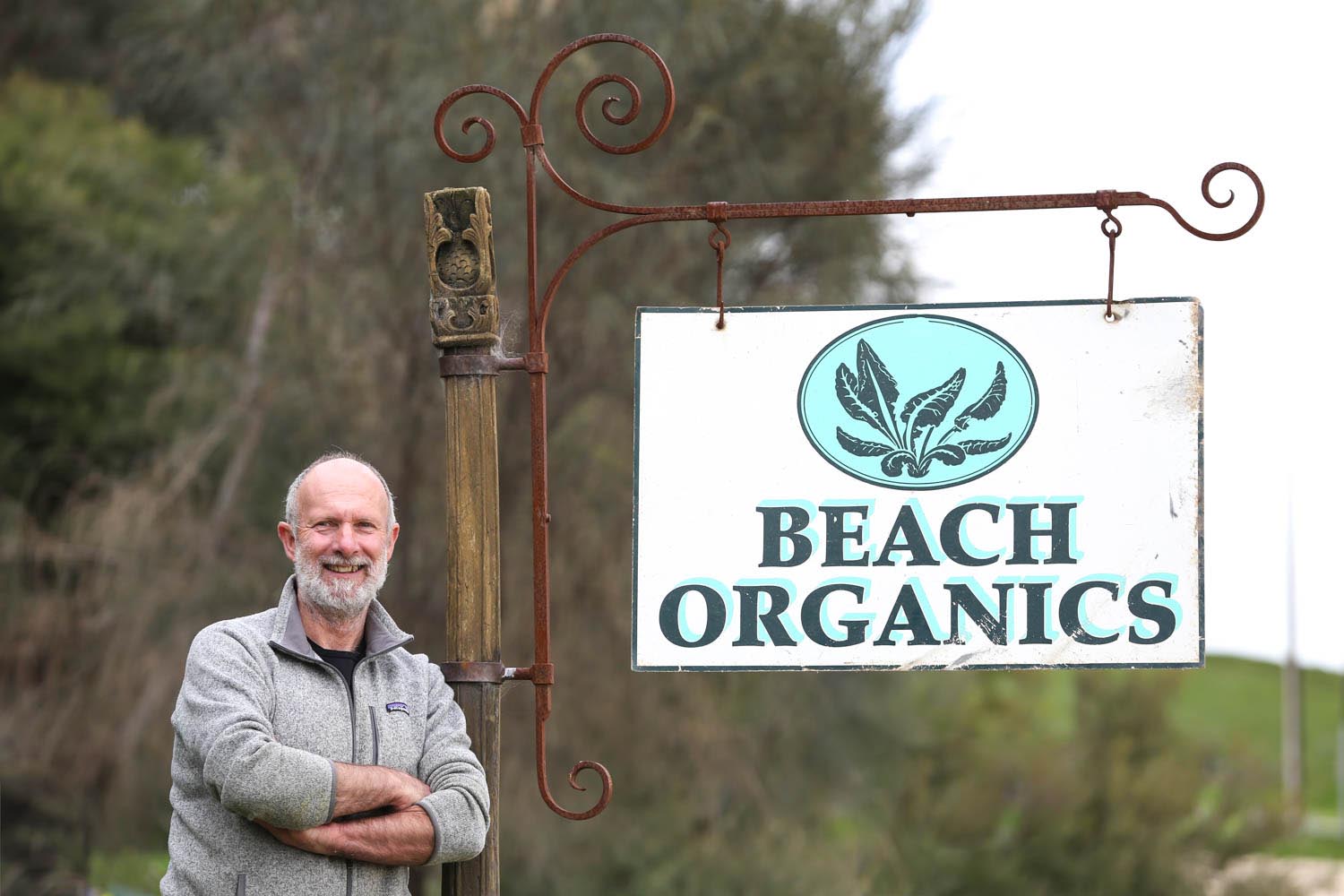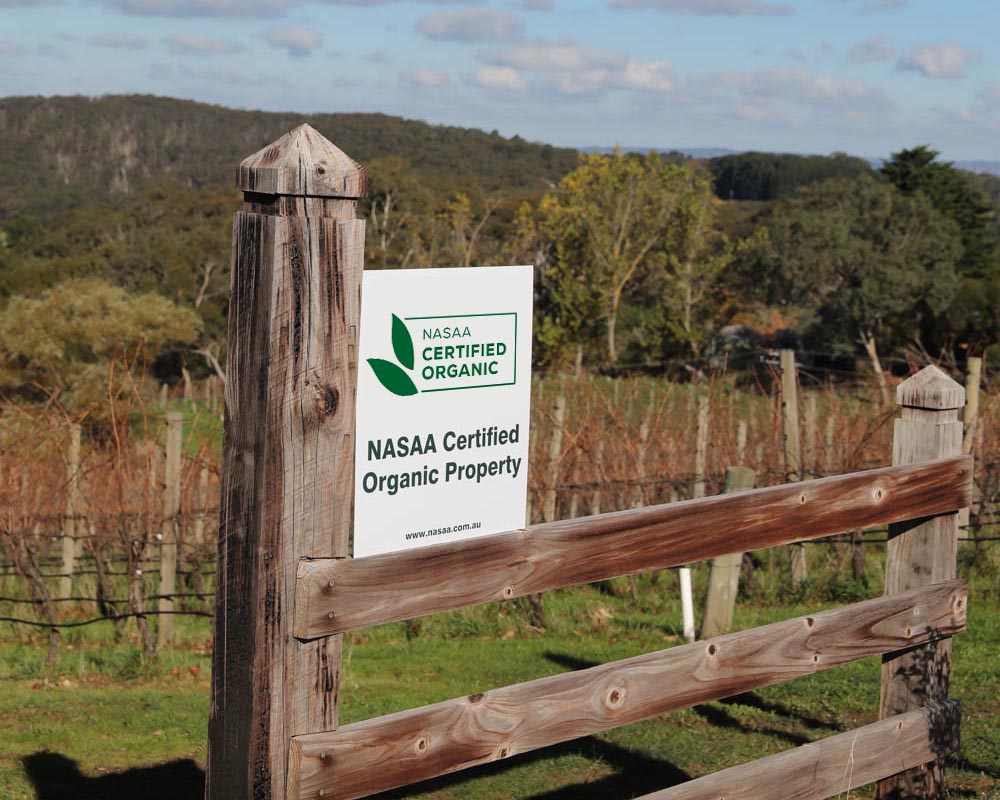 Becoming fully certified for export markets
As your organic business expands, you may want to look for and access larger markets in Australia and overseas.
NASAA Organic's subsidiary business, NASAA Certified Organic, certifies all commodities to the requirements of all domestic and international organic export markets.
Certification to the requirements of our international trading partners enables branding of your organic product with the internationally-recognised NASAA 'spring leaf' label, which indicates to buyers around the world that your product has met the highest standards of organic integrity.
Additional certification is required for export of Certified Organic product to the USA, the European Union, Japan, China and Korea.
Further reading