Are you considering making the change to organics? If you're new to organic production and need a little support, we're here to help! While making the switch can be equally as exciting as challenging, we recommend making the change to certified organic progressively and as your knowledge, resources and skills allow. Start small where you can and learn to produce as sustainable as possible.
Check out the organic principles for more information or how to become organic certified.
Join the organic community, become a NASAA Member and subscribe to the NASAA Organic Insights magazine for all your organic updates. 
Finding local organic markets as an organic producer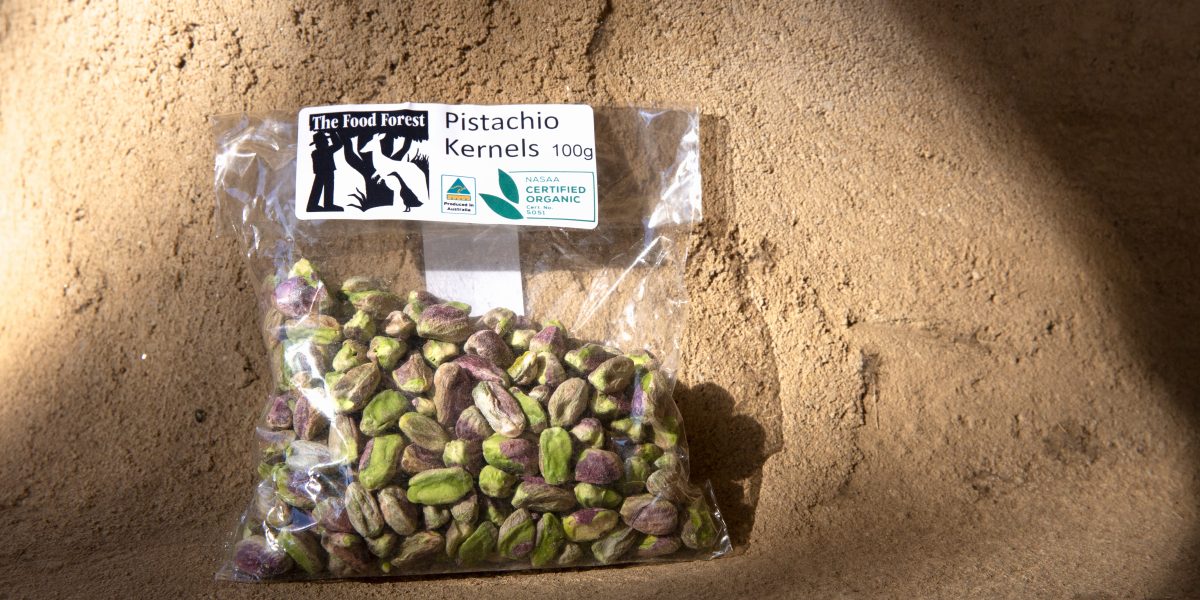 If you're just starting out, connecting with your local farmers market is a great way to begin selling your organic products. Many small operators begin by selling locally to restaurants and cafes, through local community markets, local retailer shops that sell organic products, and farm gate sales.
The following provides links to finding local Community Markets:
PGS Certification for organic producers
Participatory Guarantee Systems (PGS) are locally focused quality assurance systems. These systems provide a useful tool to transition to more sustainable agriculture practices
So what's the difference between PGS Certification and Organic Certification? PGS Certification doesn't provide entry into certified organic markets in Australia or overseas.
PGS Certification is a great stepping stone in becoming a certified organic producer. Becoming PGS certified means you can access local markets where people want to buy locally produced goods in accordance to organic principles.
PGS Certification is a great opportunity for new and small operators, wanting to take the step to learn more about organics.
While NASAA Organic doesn't run a PGS system, SCPA Organics is a successful PGS system in Australia.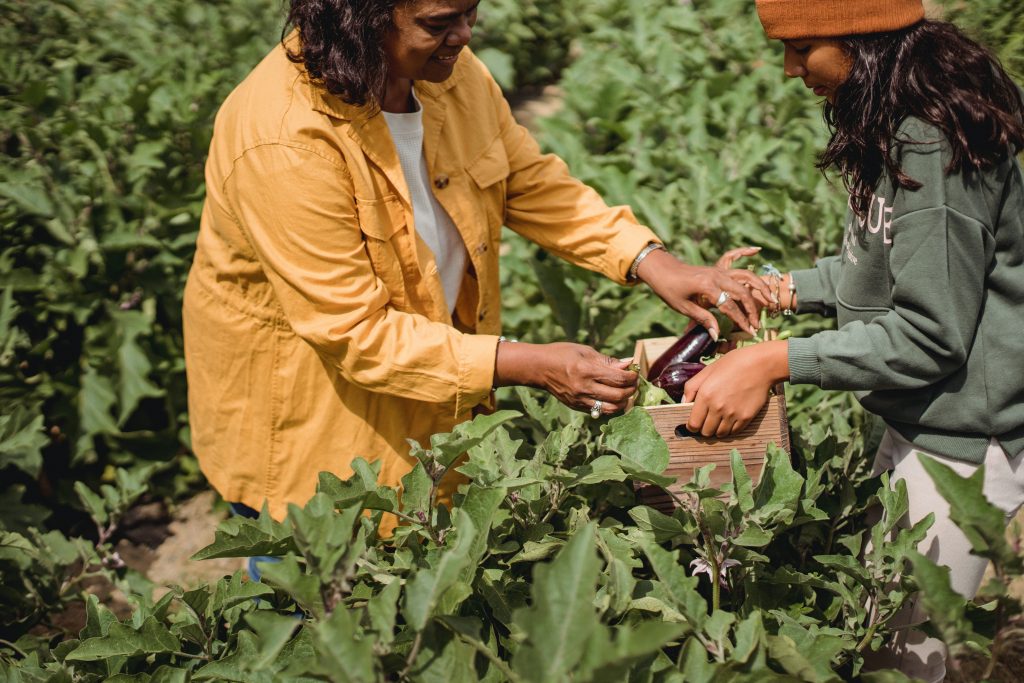 Useful resources