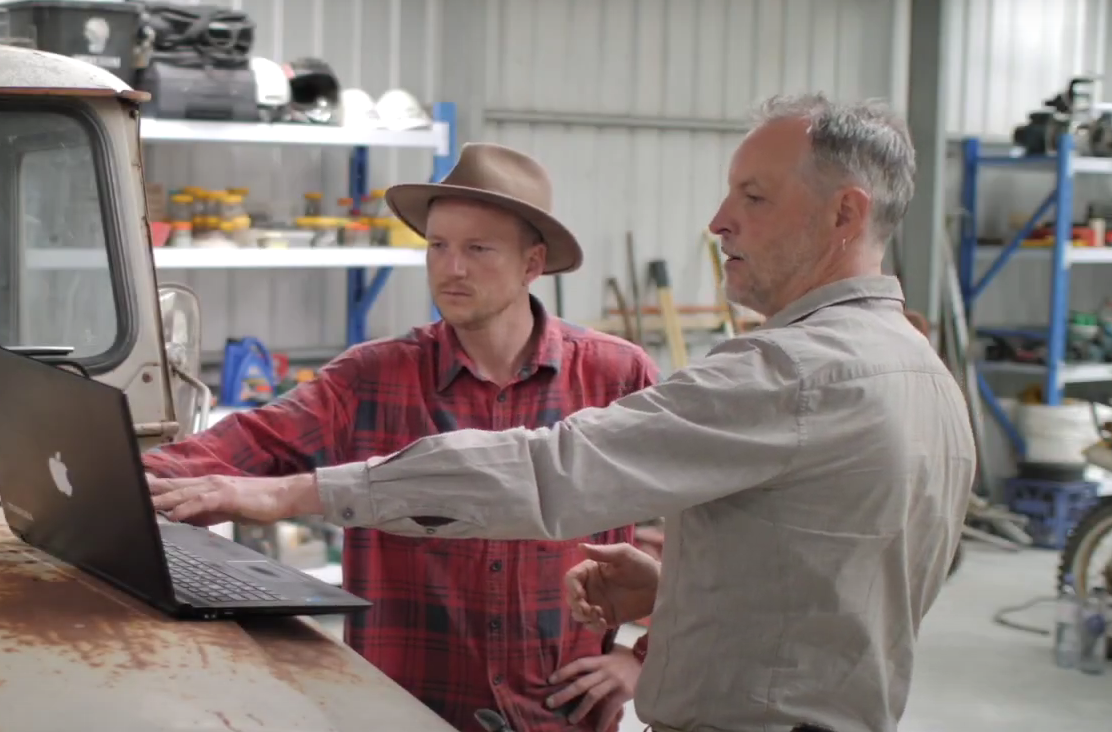 Take Advantage of our Education, Training and Business Services for Agribusiness.
We provide tailored education and training to corporate and government groups, individual businesses, and family farms.
Our facilitated group training sessions bring together isolated farmers and landholders in their communities, where we provide a safe space to learn and share goals and experiences.
We can also assist you with ESG Accounting, undertake a Business Health Check, help you manage change, or deliver a range of Sustainable Transition Programs