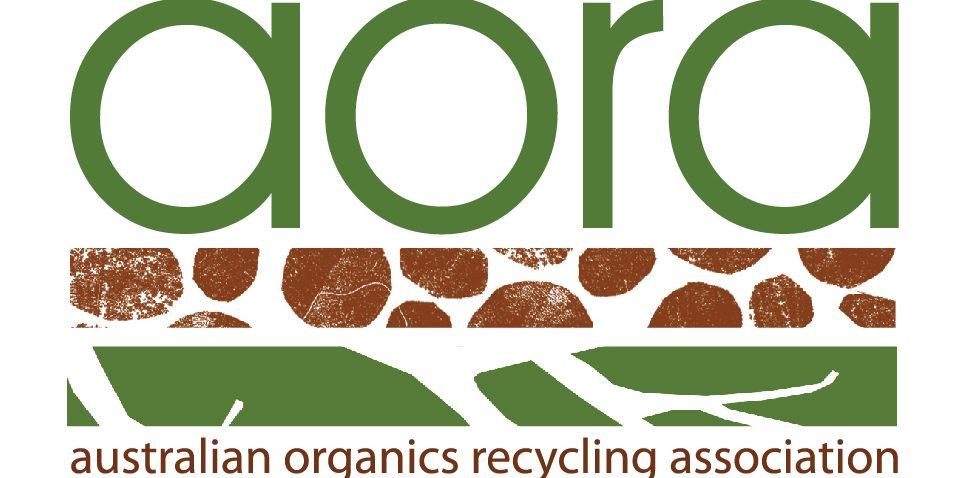 Crafting Quality Compost for Viticulture 20th September McLaren Vale
Presented jointly by the Australian Organics Recycling Association, AORA and the National Association for Sustainable Agriculture Australia, NASAA
Key Presenter: Tim Marshall, TM Organics and NASAA Chair
An opportunity to learn from a composting and organic farming guru and from iconic vineyards in the beautiful McLaren Vale region of South Australia.
We will examine different approaches to making high-quality compost at the scale required on farm.
WHEN: Monday 20th September 2021 9am – 1:30pm
WHERE: Wirra Wirra, Chook Shed, 262 Strout Road, McLaren Vale.
COST:   $44 incl GST for AORA and Partner Members (NASAA members); $55 incl GST for Guests (ACO and MGWTA Growers)
Price includes morning tea, lunch and a brief handbook that Tim will prepare for participants.
To secure your place, please book in and pay via the following link:
https://www.aora.org.au/events/crafting-quality-compost-viticulture
For NASAA Organic members, please contact Lee Mastus via lee.mastus@nasaa.com.au or 08 7231 7703 to obtain your discount code.
All other event enquiries, please contact Uma via uma.preston@gmail.com and if you experience booking issues, these can be directed to Alex via alex@aora.org.au
Both NASAA and AORA thank all growers for generously sharing their insights at our workshops, with big thanks to Wirra Wirra in making their vineyard, composting area and a seated venue available.
Membership and Sponsorship of both AORA and NASAA are acknowledged gratefully in allowing this event to proceed.