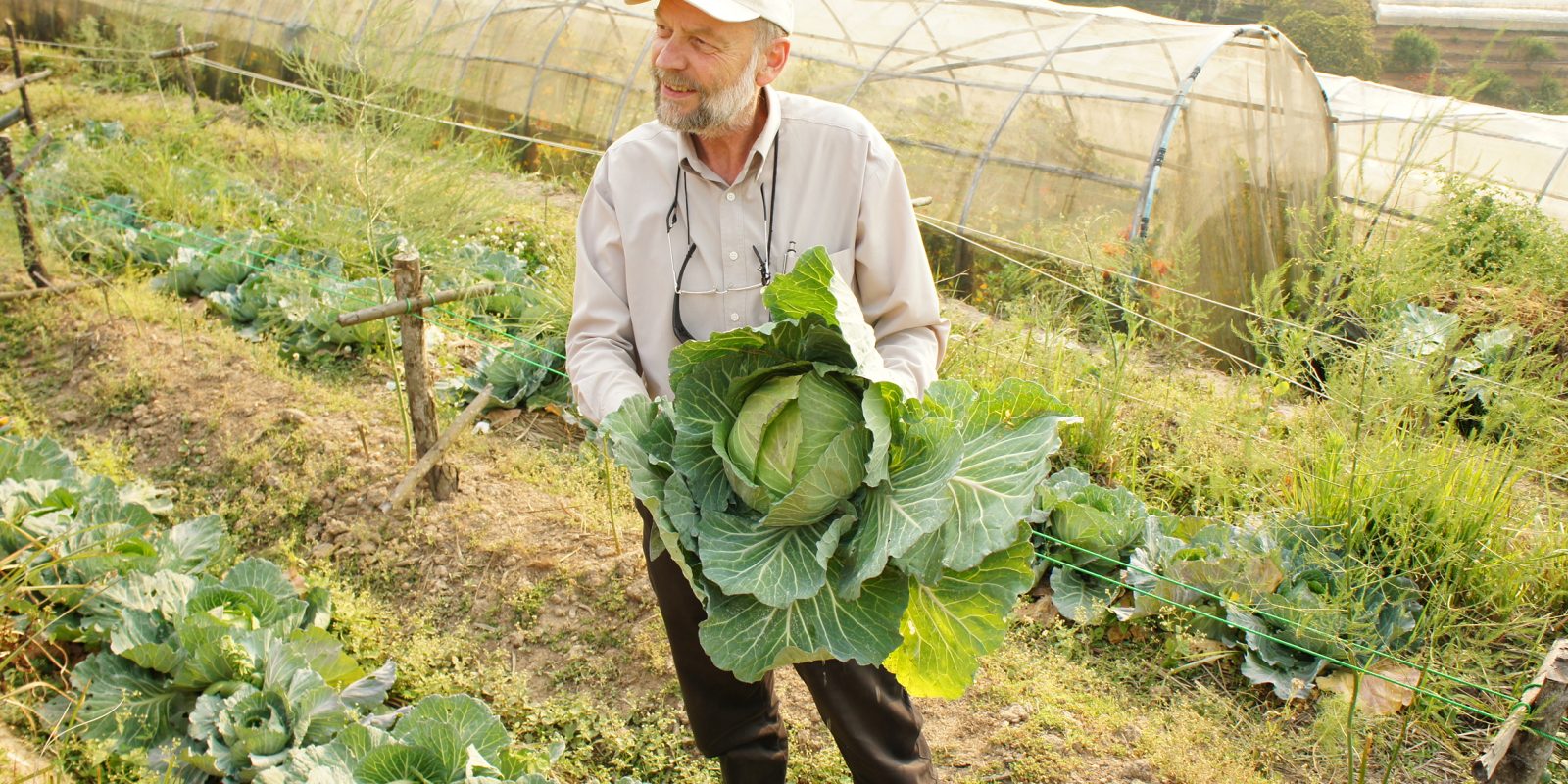 NASAA Organic General Manager, Alex Mitchell, said, 'The Board welcomes Tim Marshall and Mark Anderson to the NASAA Organic Board, following our recent Annual General Meeting held on Friday 30 October, in South Australia.
Tim and Mark bring additional experience and perspective to our skills based Board, joining the ongoing Directors, Phil Rowe, Phillip Sutherland and Liz Pitcher.'
Tim was elected as Chairperson of the NASAA Organic Board, with Phil Rowe continuing as Deputy Chair.
Holding an AGM for a National organisation is challenging at the best of times, but this year has been increasingly so.
"We had substantial business to address this year" said Alex, "and the team worked hard to provide forums, allowing Membership the opportunity to attend and participate. As a membership based organisation, this remains a priority for us."
Ensuring compliance for Ballot processes, and engagement on the day for members to have a voice and an opportunity to engage with the Board and process of an AGM, can be challenging.
Using the tools available for online attendance and voting at the AGM, members were able to participate from their places of business, home or farm.
"To date, we believe it is the biggest attendance we have seen at an AGM, and we are proud that we could offer the opportunity to all of our members to be part of it", Alex said.
NASAA Organic is a not-for-profit industry association that plays a vital role in supporting, promoting and educating industry and consumers in organic, biodynamic and sustainable agricultural practices.
Widely acknowledged as a trusted organic industry association, we are proud to provide market and industry development, advocacy, education, policy and advice services. We actively look to progress the organic industry for the benefit of members and the industry in general, working with both those moving towards certification, but also increasingly, providing the experience and knowledge to assist those interested in sustainable and regenerative farming practices.
"After all, our organic and biodynamic industry has been doing it for decades!" Alex Mitchell notes. "Tim and Mark bring a lot of experience in the sustainable business and regenerative farming space."
Tim Marshall is a well-known face having been part of the organic industry for three decades. Tim's work and personal commitment has been focused on advocacy, training, Standards development and review, and he is a respected author of several publications for organic producers, large and small alike.
Tim was a member of the 'National Steering Committee' that established NASAA, from 1984 – 86, and since then has been engaged on the Boards and committees responsible for developing and maintaining standards.
Tim has extensive experience in all facets of organic production and international trade, and he believes the role NASAA Organic plays in the advocacy and regulation space is more important than ever.
"Seeing how the organisation has grown, and in turn supported the organic industry to grow in size and reputation, has refuelled my enthusiasm for joining the NASAA Organic Board".
"Organic and biodynamic products and services have mainstream acceptance, and the market place growth shows it's what the consumers and community are seeking. Certification underpins the integrity of the products, and this is a highly valued service in the market place".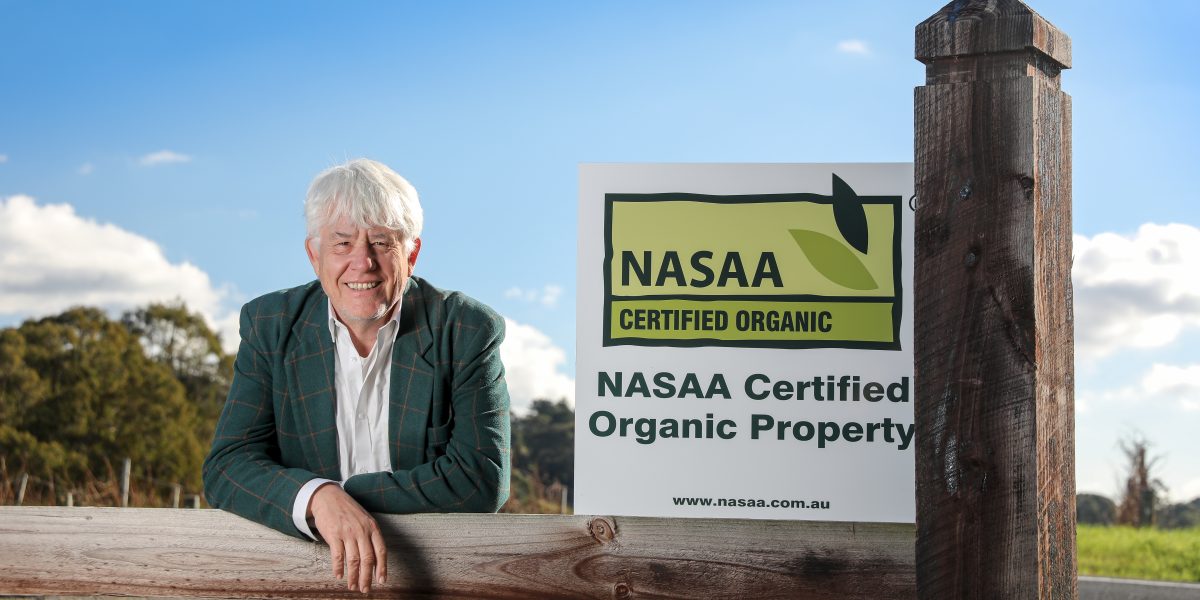 Mark Anderson is Director and CEO of Every Body Buildings and Access Living Australia – two companies devoted to developing and delivering disability housing for the Federal Government's National Disability Insurance Scheme.
For nearly 30 years prior, Mark has held senior roles in various environmental organisations, including TWS, Greenpeace and Greening Australia, and was a previous General Manager for NASAA Organic. Mark is currently the President of South Australia's Peak Body for the environment – Conservation Council SA.
"I am committed to the idea that sustainable agriculture is one of the most important things we can do to create a better future." said Mark.
"Joining the NASAA Organic Board provides an opportunity for me to look at some of the issues concerning access to organic food for all of our community"
"The NASAA Organic team will be working closely with the Board over the next couple of months to determine what the industry needs in support and education, and addressing the specific needs in regional and rural areas for 2021," said General Manager, Alex Mitchell.
"I would also like to offer my sincerest gratitude for outgoing Chairperson, Glenn Schaube", Alex finished. "He has committed a great deal of energy to the Board and the promotion of organics – providing clear strategies, as to the work NASAA Organic should be committed to."