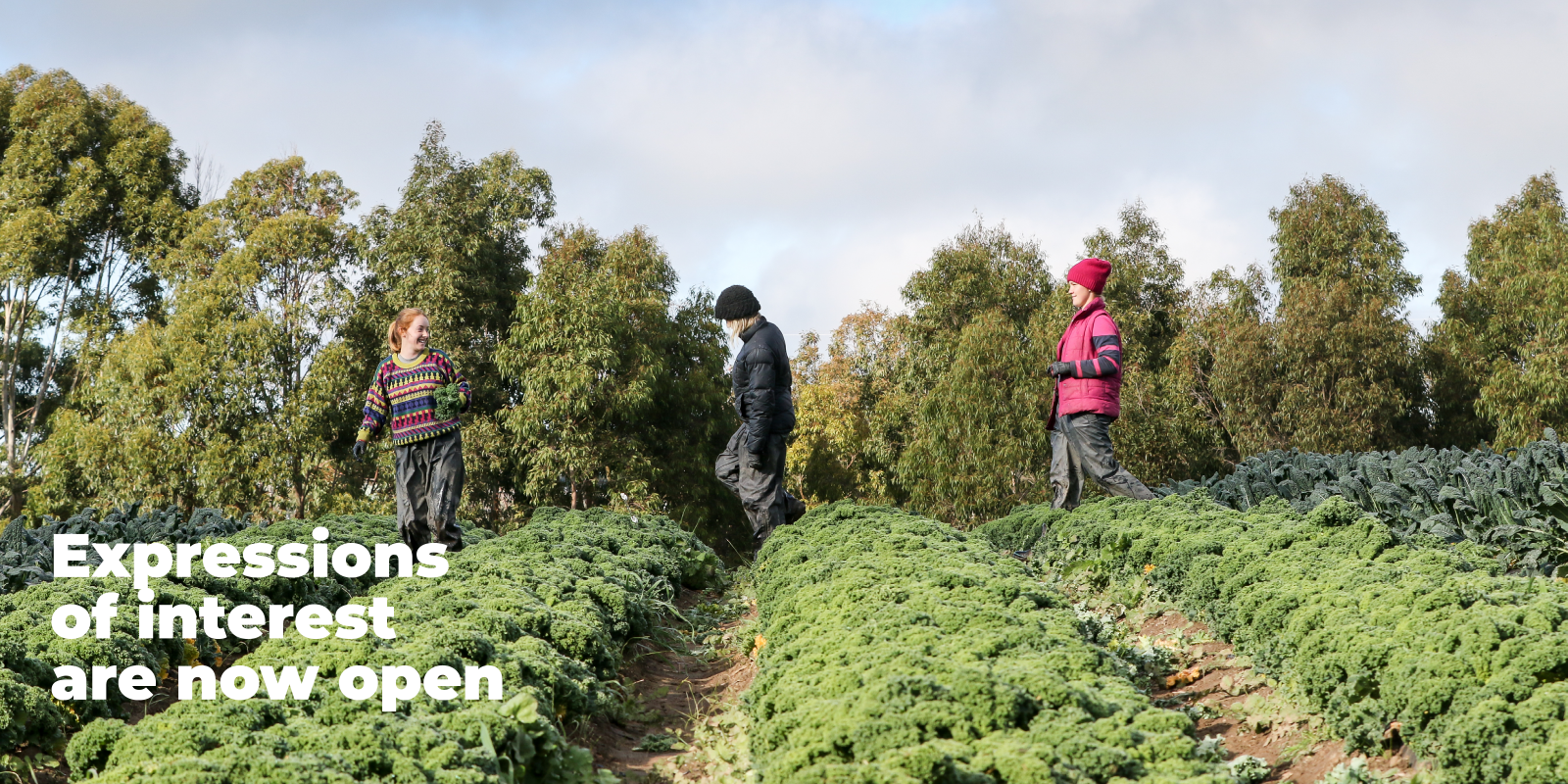 NASAA Organic has an open call to interested individuals to be part of its NASAA Standards/Technical Committee (NSTC).
The NASAA Standards/Technical Committee is responsible for:
Recommending Standards policy and changes to the NASAA Organic Board
Advising NCO on technical matters, including interpretation of the Standards where required
Revising the NASAA Organic Standards (NOS) on a bi-annual basis referencing such changes to the National Standard (NS) and the IFOAM Basic Standards, or drafting additional standards to NOS should that be required
Drafting additional sections for the NOS regarding new commodities on an, as needs basis;
Informing operators, members and general public of dates for submissions, in line with committee meeting dates for consideration
Review submissions for changes/alterations to the NOS or other standards that NASAA Organic may develop
Prepare as needed, submissions to alter the National Standard, AS 6000 and the IFOAM Basic Standard.
Expressions of interest are sought from suitably qualified individuals to be appointed to the committee.
Please review the Terms of Reference and Expressions of Interest documents for further information of the requirements of the committee.
Submissions close Friday, 29 October 2021.