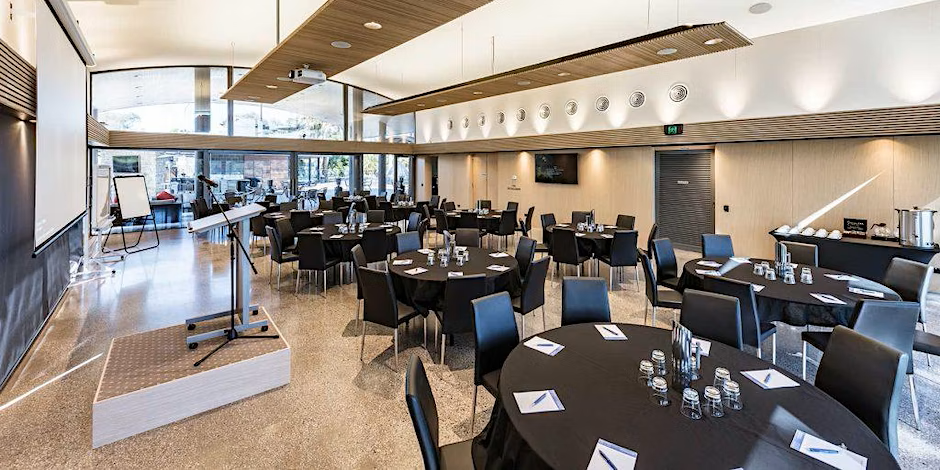 The NASAA Annual General Meeting is being held at 4:30pm on Friday 18 November 2022, at McLaren Vale Function Centre, corner Main Road & Caffery Street, McLaren Vale.
Registrations open from 4pm
4:30pm-6:30pm – AGM
6:30pm – Refreshments
If you wish to attend over Zoom:
A Member wishing to attend via the e-Conferencing facility as per S9.1.2 of the NASAA Ltd Constitution must notify NASAA by Monday November 7, 2022.
Further information:
For further questions, please contact Lee Mastus on 08 7231 7703 or lee.mastus@nasaa.com.au
To register your attendance in person or online, please click here.
Please note: By registering your attendance you consent to your photo being taken at the event.