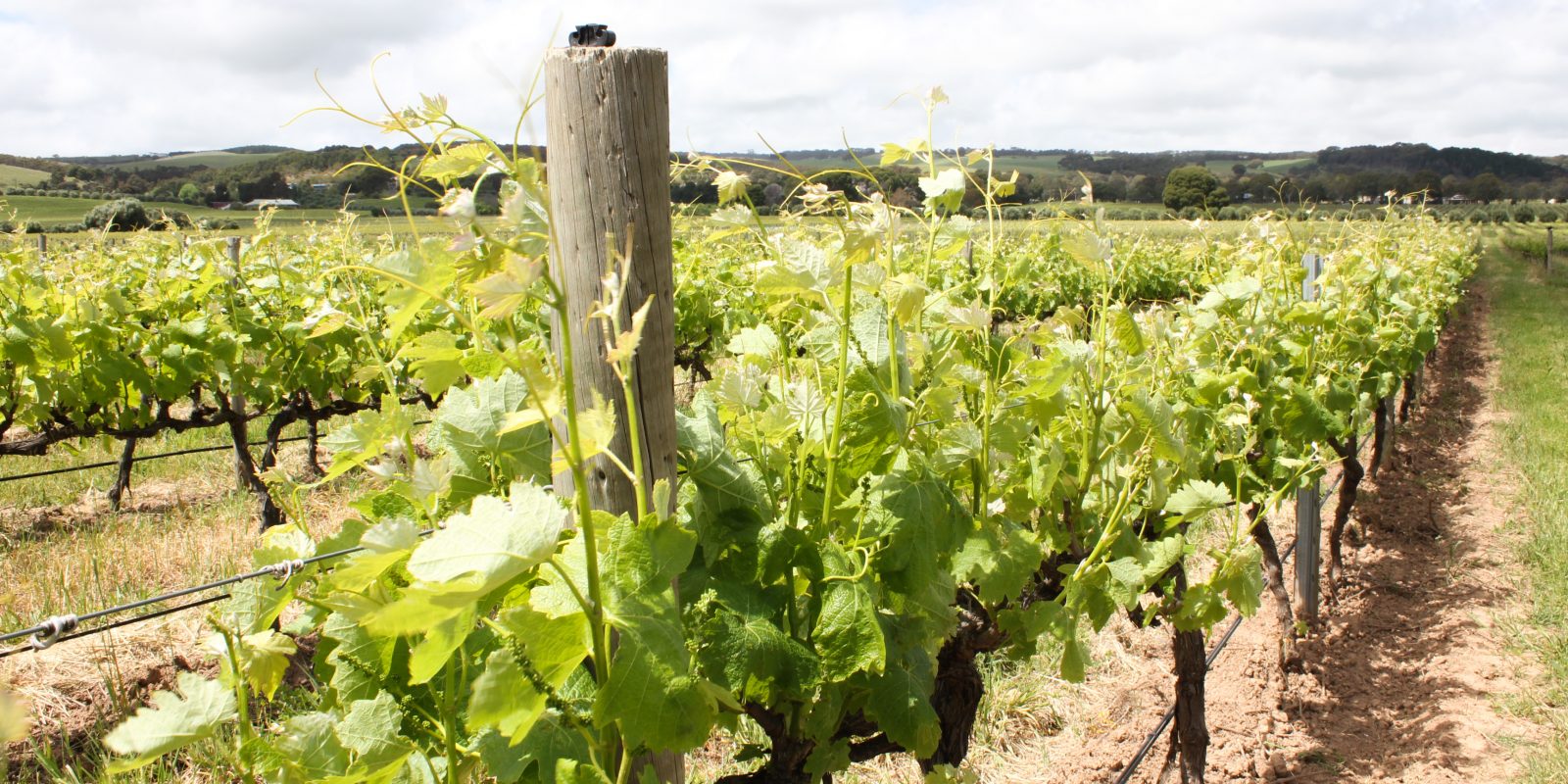 The NASAA Annual General Meeting is being held at 4:30pm on Friday 12 November 2021, at McLaren Vale Function Centre, corner Main Road & Caffery Street, McLaren Vale.
The associated papers can be accessed by clicking on the links below:
The Annual General Meeting will commence at 4:30 pm followed by refreshments at 6:30 pm.
We are pleased to have a guest speaker, Julian Cribb, who will present after the formal proceedings.
To register your attendance in person or online, please click here.